Havenwood Academy is staffed by some of the best personnel in the industry. With an extensive education and many combined years of experience, the team at Havenwood provides the best opportunities for your daughter to heal.
Ken Huey completed a Ph.D. in Marriage and Family Therapy at Purdue University in 2002. Dr. Huey's first job after that doctorate was in...
Janie handles all of the compliance at Havenwood Academy, which she feels is a great fit for her background in law. She also handles the Human Resources department at Haven...
Jessi has always had a love for working with adolescents and has worked with youth since she was in high school. After high school, she worked in a middle school as...
LoraLynn is a certified Equine Specialist with 43 years of experience with horses and has also received certification by International EAGALA (Equine Assisted...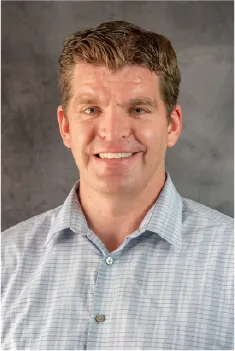 Kyle is a native of Cedar City and grew up hiking some of the most beautiful country in the world in Southern Utah. Kyle is an Eagle Scout, a deeply spiritual person, an avid...
Maria Salsberry grew up in Southern California, she spent most of her time caring for her daughter and spending time with family. In 2006, Maria felt she hit a...
Diana completed her social work degree at the University of Utah, where she was also lucky enough to participate in a rigorous Feminist Multicultural internship and...
Marie Johns RN, BSN is the staff nurse. Prior to being hired by Havenwood Academy, Marie worked for seven years as a psychiatric nurse. Her resume includes...
Scott Sharp is so excited to be part of the academic team here at the Havenwood Academy. Mr. Sharp recently retired after 30 years of successful teaching and...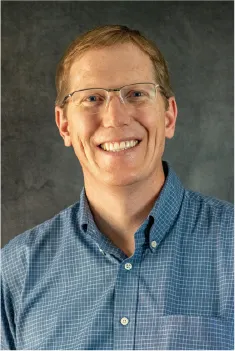 TEACHER & CURRICULUM DEVELOPMENT
Steven Fife is a teacher and curriculum developer for Havenwood academics, where he teaches classes and develops curriculum meant to complement...
Kelly grew up in the mountains of Southern California and moved to Cedar City to attend college. She is a Southern Utah University graduate earning her Bachelor...
Heather Lopez is the Physical Education and Health teacher at Havenwood Academy. She graduated from California State University – Fullerton with...
Chase was very fortunate to start in this industry as a struggling 17 year old kid looking for a mentor and something to be passionate about. Wilderness therapy...
ASSISTANT PROGRAM DIRECTOR
Bryan Cook is the Assistant Program Director for the Havenwood Academy, working with and beside the Program Director to meet the needs of the program. His...
Ask anyone who knows Julie Foster and they will tell you, "She can be found in the Kitchen"! Julie joined Havenwood Academy as the Executive Chef in November of 2018...
Before college Bentley didn't have very much experience with children besides an occasional babysitting job. Once she got to college and decided that she wanted a job...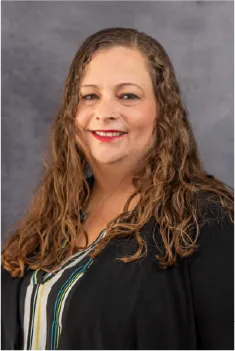 Lisa is a student at SUU and a mom of 5. She is currently completing her bachelor of science in psychology online through SUU. Lisa has always had a passion for...
Jared Kidman is originally from Southern California. He moved to Cedar City in 2014 with his wife and two children to make a better life for his family. Jared went to ITT...