What does our program include?
Havenwood Academy's residential program has helped families time and again through the healing process. Once admitted, your child will experience robust Clinical, Academic, and Residential interventions. We have learned over years of experience what creates success for teen girls struggling in a home environment.
Going more in depth about Residential...
In addition to Therapy and Education, Havenwood Academy offers various "residential" guidance for your children. This simply means that the living environment is not about "hanging out." It is not haphazard. Our residential component is thoughtful, guided, tested, and impactful in creating and solidifying change for teen girls. The residential environment is centered on building strong connections with our staff and their peers. It is founded on the idea that relationships are the change agent. We don't believe in behavior modification as the tool that creates change. Throughout your teen's residential stay, she will take part in activities outdoors with our recreational therapy experts–activities like hiking, kayaking, rock climbing, and team building.
To learn more about our Therapy and Education in our program, click below:
Havenwood Academy is unique in offering private pay treatment for publicly funded families. Families with Medicaid or California Adoption Assistance are eligible to receive enough funding to cover nearly all the costs of treatment.
Our admissions team will work hand in hand with you to secure funding in your state. From the time you call or fill out our online assessment, to the time your daughter arrives at Havenwood Academy, we will be right with you. We encourage you to fill out our online assessment so our admissions team can quickly assess your situation and our role in helping your daughter heal.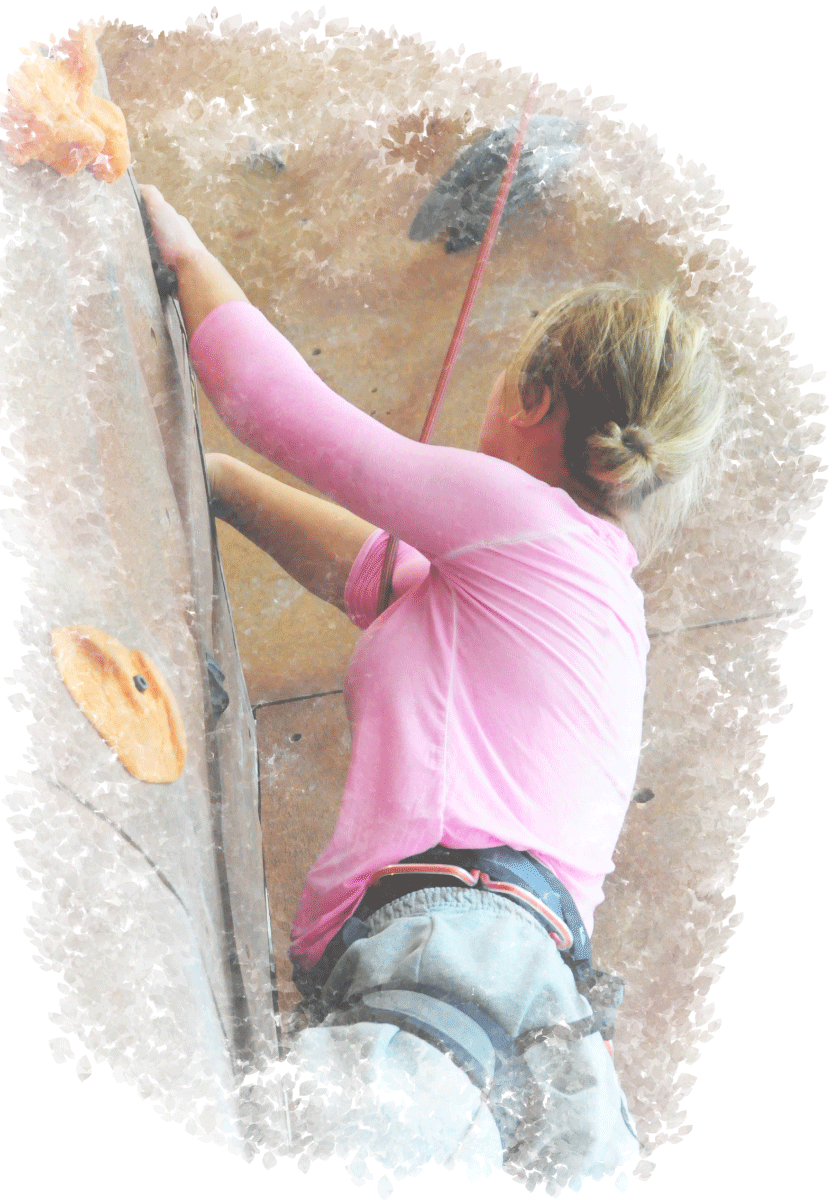 Helping your daughter succeed
Havenwood Academy's program is specialized in helping troubled teen girls who have experienced high amounts of childhood trauma. Our approach to therapy is centered around the idea that safe and healthy relationships are crucial for healing and growth. That's why our mentors are trained to provide the level of attachment and support that can help them overcome their challenges that can be hard to provide outside of a residential treatment center.
Our mentors are passionate about helping our students find success, graduate from our program, and apply the lessons they learn throughout the rest of their life. By providing a nurturing environment and personalized attention, we empower our students to build a foundation for lifelong health, success, and happiness.
Havenwood Academy is Fully Accredited by the Joint Commission
The Joint Commission Enterprise is the gold standard in accreditation for behavioral health treatment centers. Havenwood Academy has successfully attained the Joint Commission's gold seal year after year as we place a big focus on the safety of our program and creating overall improvements in our effectiveness.