Havenwood Academy is expert in helping our young women remediate credit deficiencies and move towards graduation, and often college. It is very common, as a result of credit deficiencies, that young women of similar ages are likely to be at very different grade levels. Many of the young women entering our program are significantly behind grade level due to struggles with trauma and attachment.  As a young woman works through her trauma and attachment issues, success in academics can become an important part of treatment.  Our education department participates in weekly treatment team meetings so that a young woman's educational goals and progress can be coordinated with and made part of her ongoing treatment.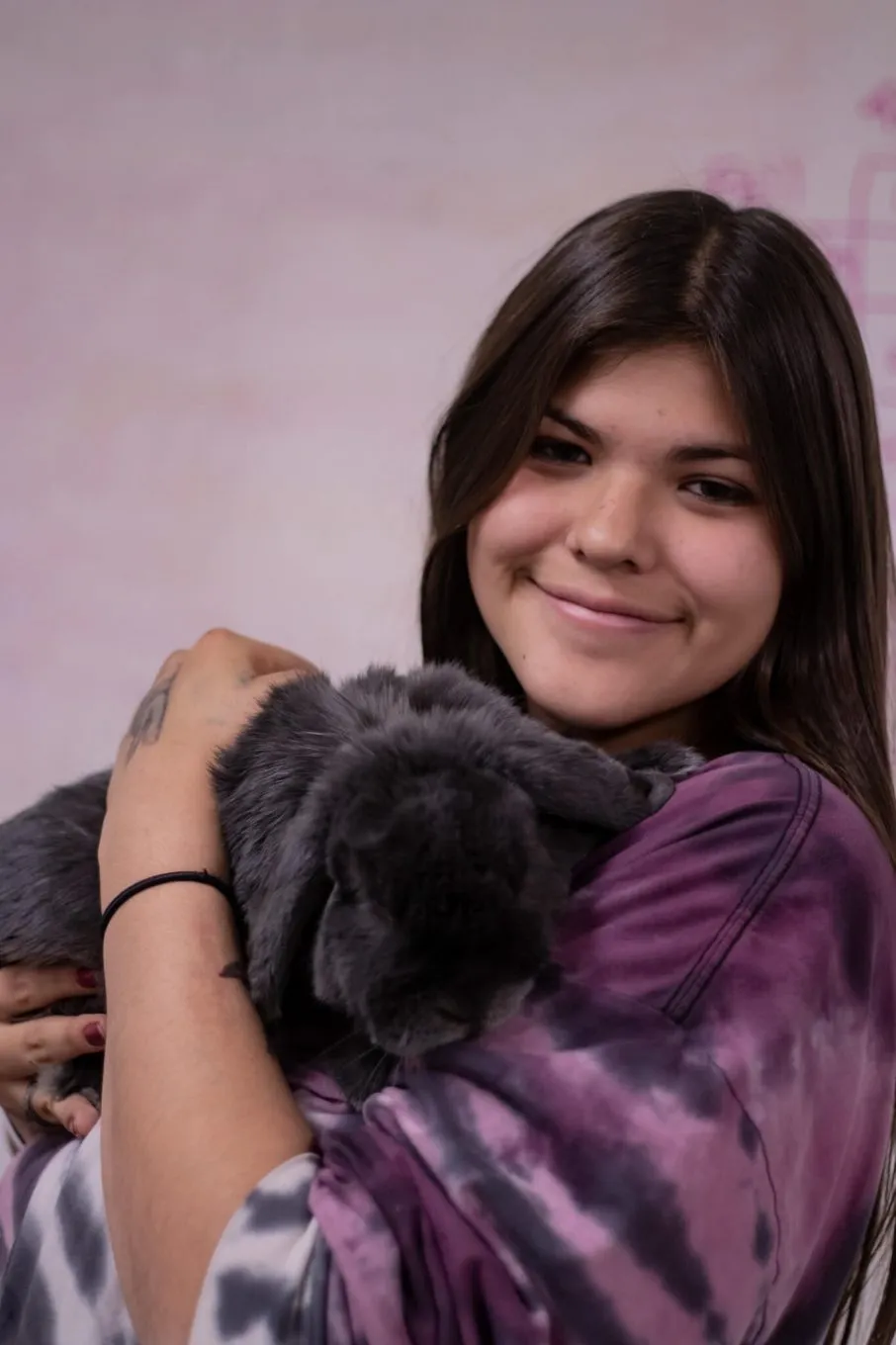 In matching divergent educational needs we utilize a combination of in-person and experiential learning, combined with Spark online education. This allows us to create a robust and challenging educational experience at each young woman's starting point. Spark is a web-based and accredited educational system that delivers rigorous, standards-based instruction.
Many of our young women have struggled in the public school system. We recognize that it would be counterproductive to try and mimic that environment. Havenwood is much more personalized with smaller classrooms. We operate on a no more than 12 student to 1 teacher (usually less) ratio in order to create an intimate learning environment which allows our teachers to manage students who may be at different grade levels with different learning abilities.
We also provide experiential educational opportunities; including field trips, guest speakers and recreation in the beautiful scenery of Southern Utah. We work to discover the learning styles, interests, and aptitudes of all our young women and place them in the environment most likely to result in success.
Program Graduate Testimonial
"When I arrived, I had 8 high school credits. I was a 17-year-old freshman with little hope of graduating. During the year I was in the program I completed all 24 high school credits and was able to earn a high school diploma. I was also able to retake some courses that I had previously failed. I essentially completed a total of 4 years of high school in exactly one year. It was a lot of work but the teachers and principal made it possible for me."