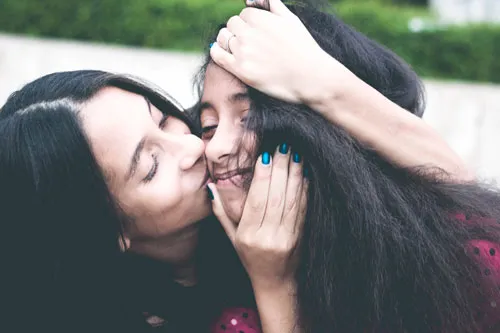 So what makes Havenwood different?
The success of Havenwood stems from the belief that every young woman and family we help has unique issues and needs that require personalized care and treatment.  There is simply no such thing as a one-size-fits-all treatment plan. That's why we customize each treatment plan for each individual young woman and family to increase their chance to succeed in our program.
We specialize in treating Reactive Attachment Disorder and related issues. We excel in treating early childhood trauma; which includes abuse, neglect, abandonment and more.  Our clinical team works to stay on the cutting edge of effective treatments for Reactive Attachment Disorder.