Havenwood Ranch
Our Havenwood Ranch home, located 15 minutes west of Cedar City, is the beginning of our future campus. This home can host up to 16 students. This newly renovated home has a full kitchen and dining area, a comfortable living space, and an incredible backyard with a pond.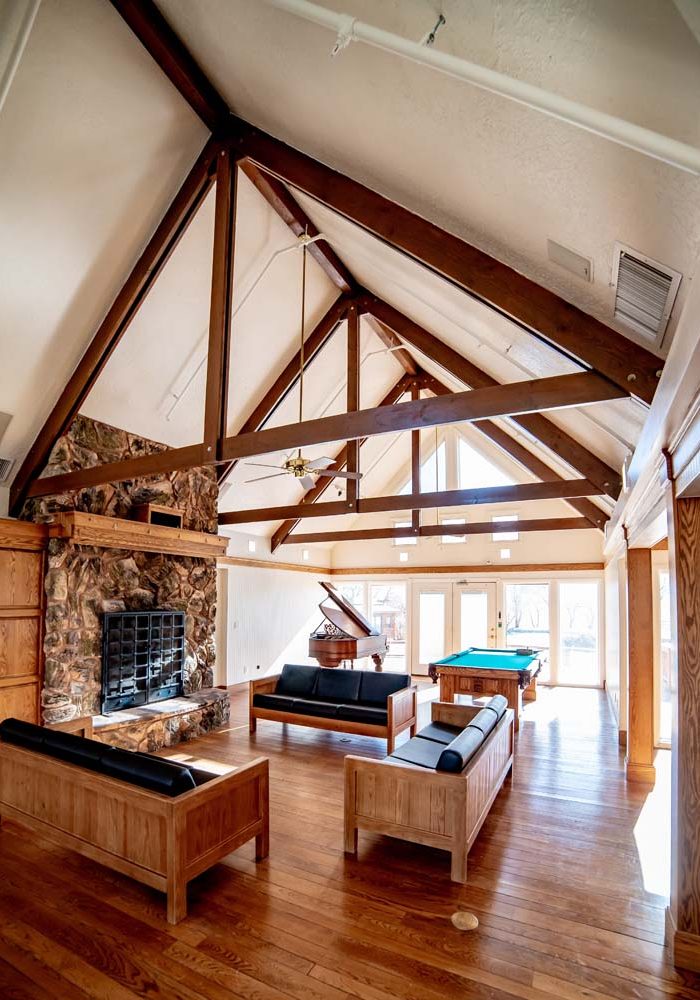 Havenwood North
Havenwood North is located in Enoch, UT. Enoch neighbors Cedar City just to the north and is a quick 10 minutes away from our school. Havenwood North can host up to 16 students and helps our students feel like they are in a home, rather than in a treatment facility.
Havenwood South
Havenwood South was the first home owned by Havenwood Academy. Havenwood South can host 16 girls and is the closest to our school, being only 2 minutes away. It has a similar feel and layout to Havenwood North.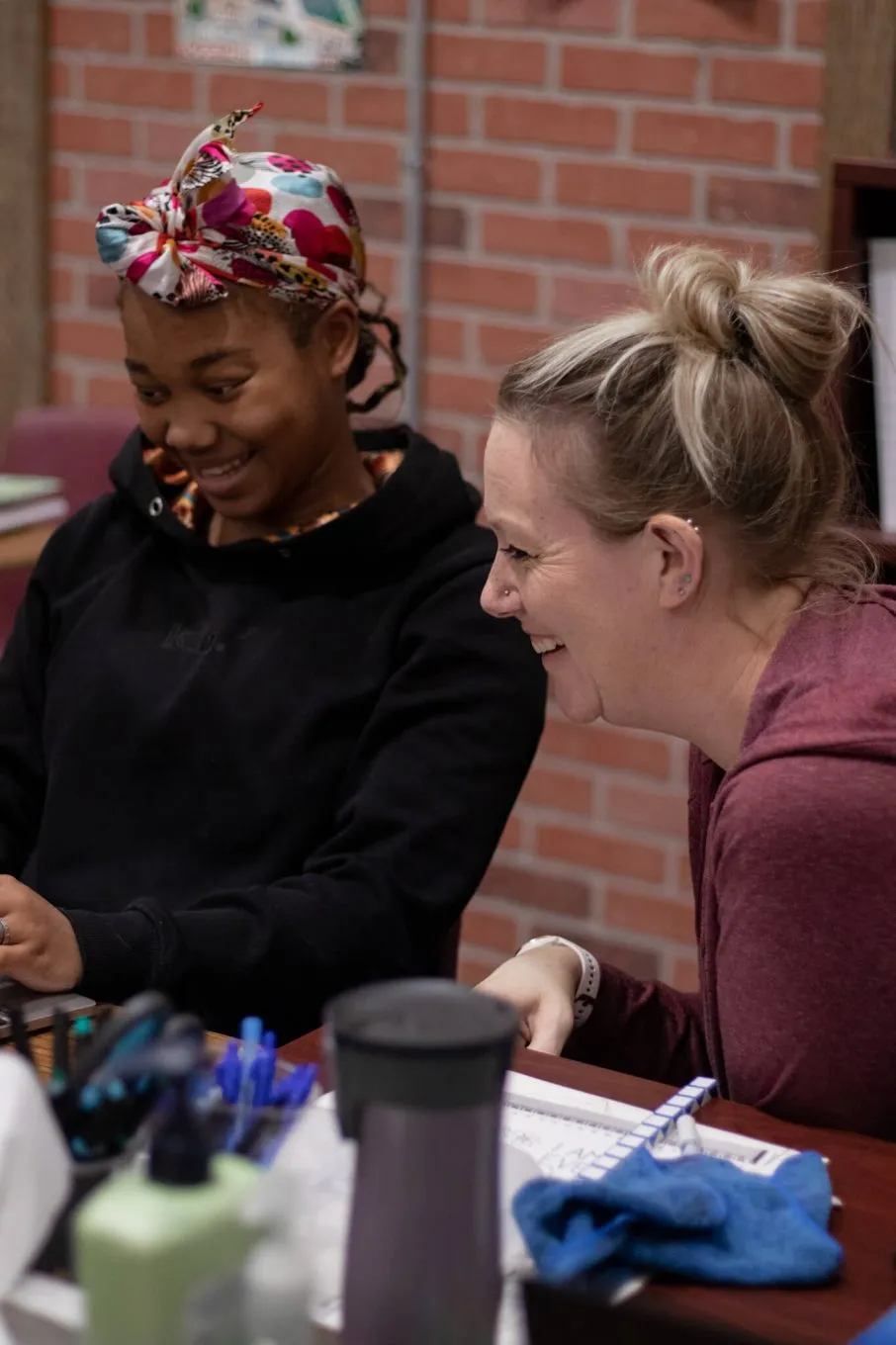 Havenwood School Building
Our school is located centrally to our three homes in Cedar City. Included at the school is a dining area, conference room, basketball court as well as several offices for therapy and administrators. And, of course, four classrooms equipped with everything your daughter will need to succeed academically.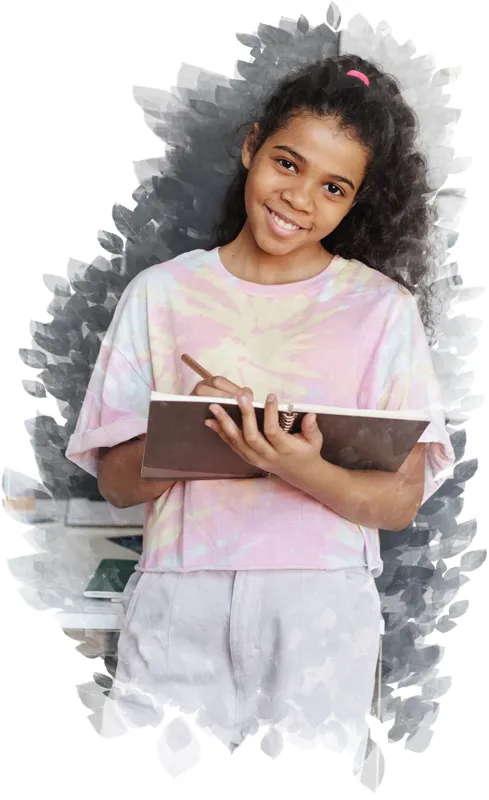 Havenwood Academy's Future
160-Acre Campus
Havenwood is incredibly excited to be expanding our facilities to be able to provide the very best experience for our students, families, and staff. This campus has been carefully designed with your daughter in mind. The designs include a full size school with a cafeteria, classrooms, recreational spaces, and much more. Our therapy and administration building is next door to the school for easy back and forth. Lastly, we are decreasing the size of the homes from 16 beds to 12 in order to decrease group size and increase therapeutic interactions with staff. Check out the campus plans and our most recent renderings of the buildings.
Master Campus Plans
Havenwood's campus includes many new concepts that will improve the program's ability to treat teenage girls with trauma and attachment related issues. 
On the bottom left, you'll see the already existing pond and ranch home that some of our students are currently living in. The property will expand to the south east with roads, homes, offices, and our school. The administration and therapy building sits right along side our school. And next to the school is our gymnasium. You'll also notice a soccer field as well.